Contact Us & Policy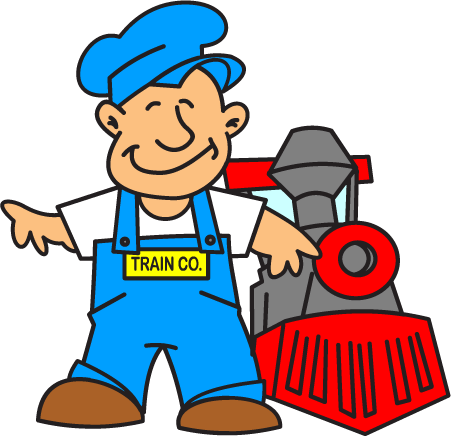 If you have question please call us at : 909-273-5679
or
Policy:
What type of events is the train suited for? The Train Party Express is a wonderful addition for Birthday parties, Schools, Church and Corporate events.
Do you have insurance? Yes, we carry a $1,000,000 insurance policy.
Can you operate the train in public parks? Yes, parks are a excellent place to have the train. Although,it is important to check with your Parks and Recreation Department to see if there any permits required. Many parks require proof of insurance and or additional insurance.
What type of surface can the train travel on? We can travel on just about any flat surface (asphalt, cement, gravel and grass).The surface must be firm and dry, we will not travel on muddy conditions. If you live on a hilly location, please inform us to see if we can operate our train for your situation.
What is your cancellation policy? There is a 50% cancellation fee (based on the total amount due) for any cancellation (no fee for rain). The reason for this is that we are securing not only the legnth of time of your party rental, but also the hour before and after your event for travel and setup. In Addition, we are turning potential business away inorder to honor the reservation. Please note, in the event of double-booking or mechanical break-down, we reserve the rite to schedule your event with a comparable Trackless Train company. All referred train companies offer the similar price and service. Our goal is to make sure that your party is covered with the highest quality trackless train and to make your event memorable.
When should I make a reservation? We recommend booking at least 1 month before your event. We only have a select time slots available and they fill up fast.